---
Current CounterPoints Columns
2017 CounterPoints Columns
2016 CounterPoints Columns
2015 CounterPoints Columns
2014 CounterPoints Columns
2013 CounterPoints Columns
2011-12 CounterPoints Columns
---
SEND ME AN EMAIL (to safero@earthlink.net)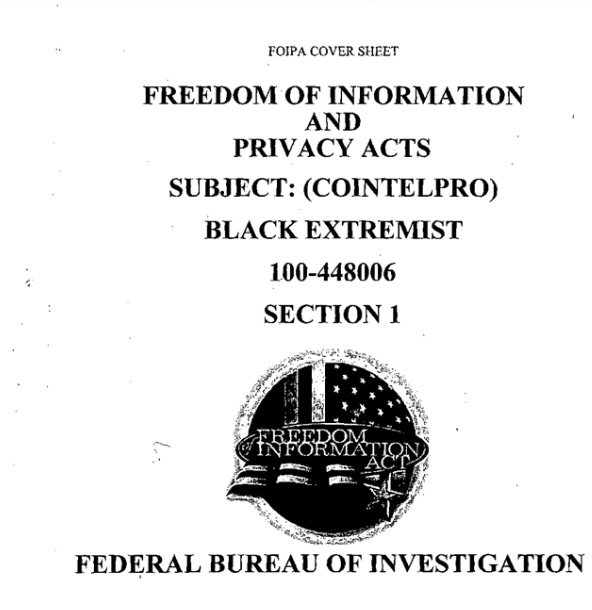 What Brown v. Brooks Means For Black Folk, Part 5
This is the fifth in a series of columns about the fallout from the 2015 confrontation between Oakland City Councilmember Desley Brooks and former Black Panther Party chair Elaine Brown and what the negative effects from that confrontation means for Black Folk as a whole in Oakland and the Bay Area. If you need to get caught up, see "What Brown v. Brooks Means For Black Folk,""What Brown v. Brooks Means For Black Folk, Part 2," and "What Brown v. Brooks Means For Black Folk, Part 3," and "What Brown v. Brooks Means For Black Folk, Part 4."
April 17, 2018
"If a guy's close to you, you can't slight 'im. You can't slight that guy. A real grievance can be resolved. Differences can be resolved. But an imaginary hurt, a slight—that [mf] gonna hate you 'til the day he dies." -- Jimmy Hoffa in the movie Jimmy Hoffa
In order to fully understand the implications of the beef between former Black Panther chair Elaine Brown and Oakland City Councilmember Desley Brooks, we need to go back in time a bit. Bear with me.
In the long history of the Black Freedom Movement in America, just as in the movie Jimmy Hoffa quote above, political differences have always been far easier to overcome than personal ones. While the Movement has often disagreed over where African-Americans should be going and how we should get there, we have often been able to put those differences aside to build temporary coalitions on matters of overwhelming import to the race: the coalition in support of the Scottsboro Boys in the 1930's, or the creation of the Montgomery Improvement Association that led the 1956 Montgomery, Alabama bus boycott, the 1963 March on Washington, the 1966 Mississippi March Against Fear that spawned both the Black Power movement and spurred Martin Luther King's public opposition to the war in Vietnam, the 1967 Newark, New Jersey Black Power Conference, the 1972 Gary, Indiana National Black Political Convention, to name only a few more recent examples.
Settling personal differences within the Black Movement, on the other hand, has always been more elusive, with jealousies and animosities more often than not overwhelming the need to come together for the greater good.
But sometime beginning in the late 1960's, for reasons we only began to understand much later, and too often too late, those personal differences began to become both more common, more prominent, and more difficult to settle. [To Complete Column]
---