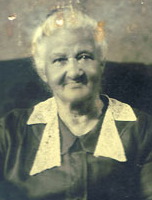 THE ALLEN-BREAUX PAGES
---
NOTES ON THE ALLEN FAMILY OF ST. JAMES PARISH, LOUISIANA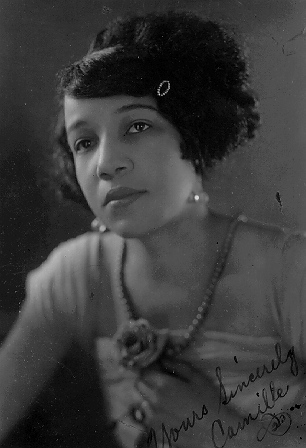 Family History and Personal Reminiscenses by Camille Allen Jones, Daughter Of George And Leontyne Allen
---
Sgt. George Allen
1831 - January 29, 1899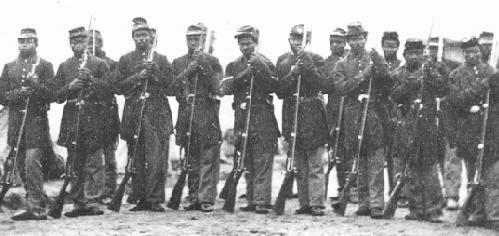 No Photograph Available of George Allen
(Photo above is of members of the Civil War era Louisiana Native Guard, of which George Allen served as a sergeant until honorably discharged)
---
Leontyne (Mamá) Breaux Allen
February 6, 1846 - January 31, 1948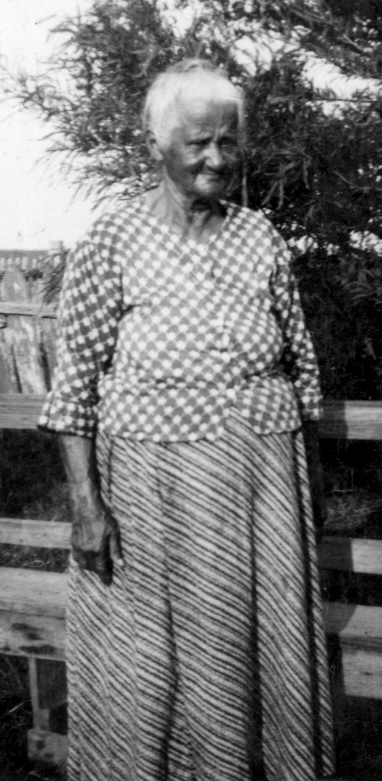 ---
George Allen III
(Papa George)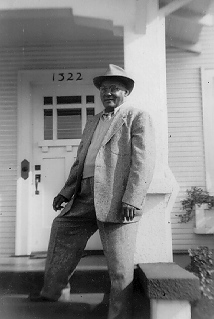 Moved to Oakland, California, where he spent the later years of his life
Children—Lottie Allen Charbonnet, Herman Allen, Lloyd Allen, Frederick Allen, and Vivian Allen Jernigan
---
Francoise Amelie (Emily) (Nanny) Allen Coker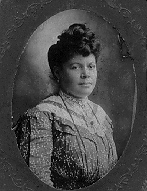 Lived most of her life in New Orleans
Married Dr. Ralph Coker
One Daughter - Antonia
---
Samuel (Joseph) Allen
September 13, 1872 - ?
No Photograph Available
A great sportsman, loved horse racing and any sort of gambling.
Married Marie Breaux
Marie Breaux was the sister of Louise Breaux, who later married George Allen, Samuel's older brother. The fact that Marie and Louise shared the Breaux surname as George and Samuel's mother would suggest some family connection.
Children - Leonard, Camille, Gertrude, George, and Vivian
---
Albert Allen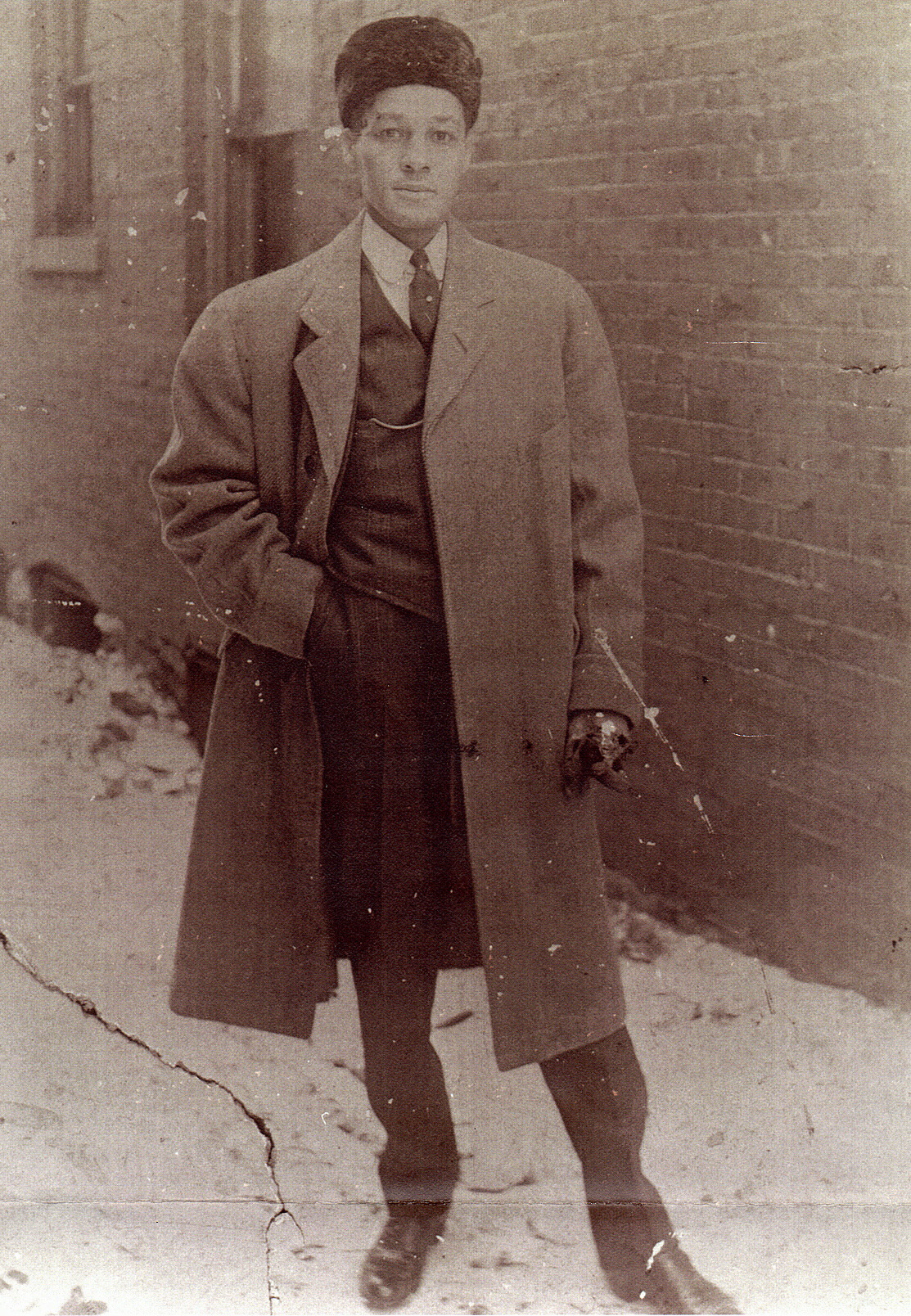 Married Mable (last name not known)
Reported to have killed a white man in New Orleans. Moved to Kansas City as a young man and never returned to New Orleans. Died at 35 years old, the youngest death among the siblings. Stayed away for 10 or 12 years (in Kansas City, presumably).
---
Marie Isabelle Allen LeBeouf Warnie
January 5, 1877 - ?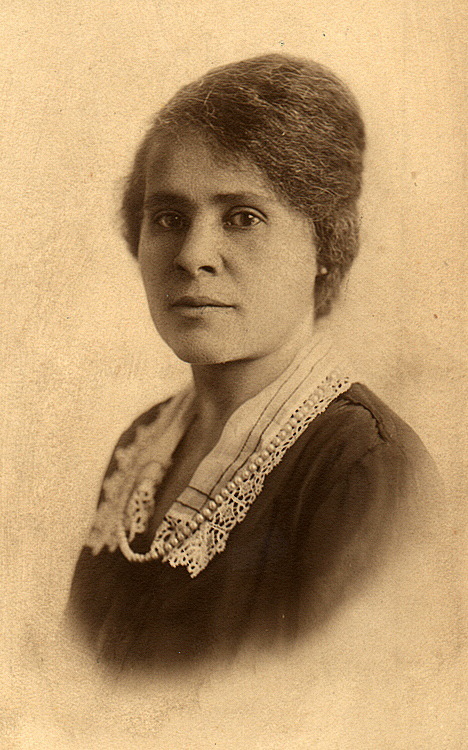 Married Eli LeBeouf
Children - Earl, Annabelle, Juanita, and Melville
Married Joseph Warnie
Children - Ruth, Josie
Moved to Oakland, California where she spent the later years of her life
---
Florence Allen
? - 1969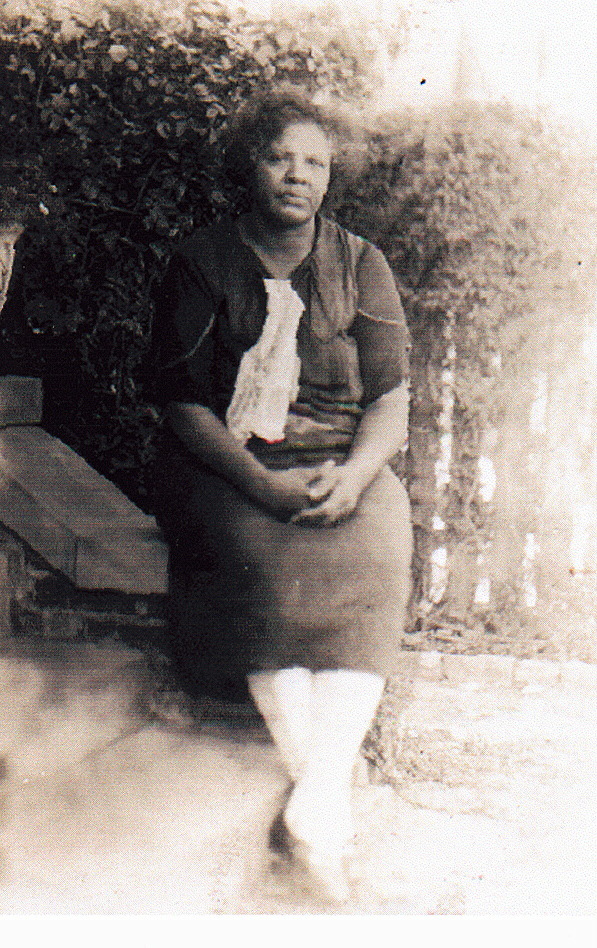 Children - Amie, Willie, Charles, and Joseph
---
Louise Allen Gray
1880 - 1973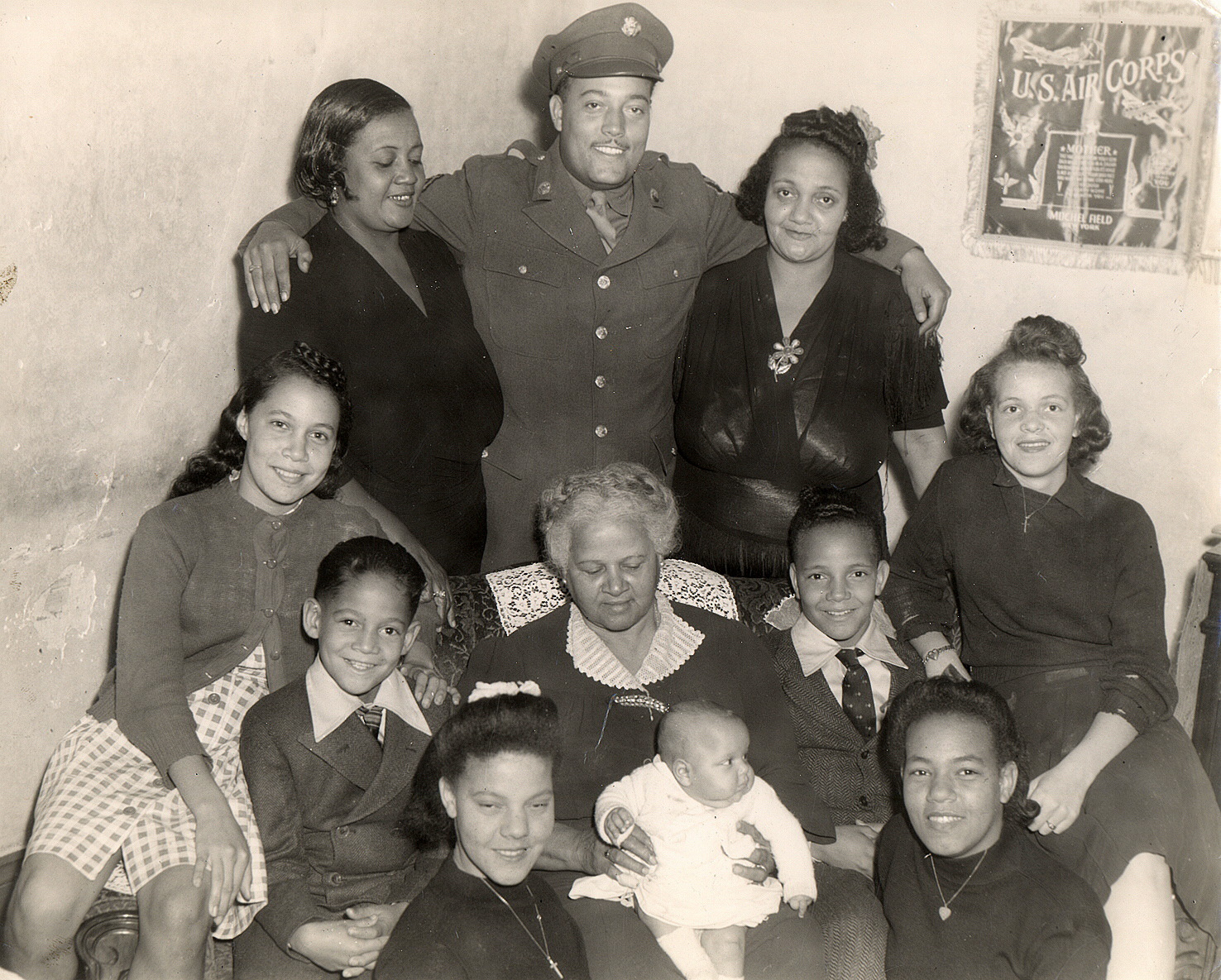 Louise Allen Gray (center) and family
Married Alex Gray
Children - Olga and Louise (Nicky)
---
Celestine (Noon) Allen Hymel
21 Apr 1884 - ?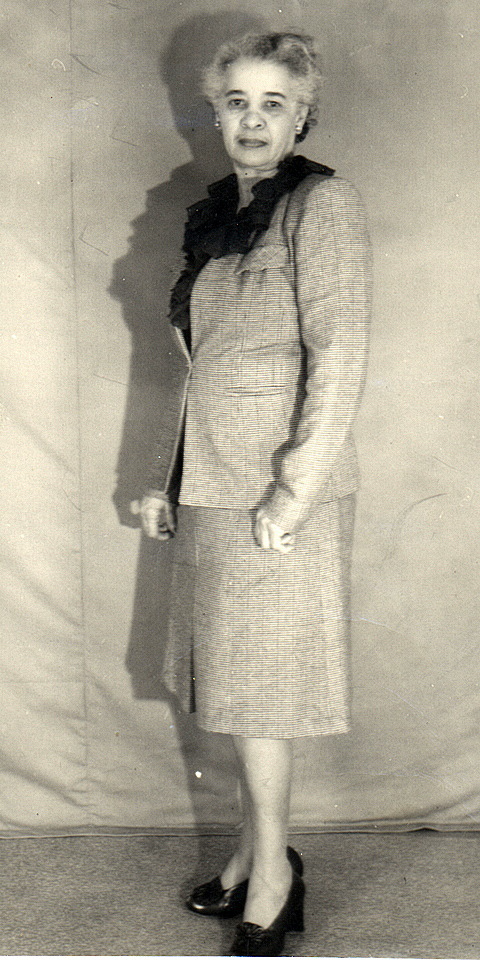 Married Louis Hymel
Children - Warren, Albert, Edgar, and Alice
---
Alice Allen
(Twin of Ellis Allen)
5 Dec 1885 - ?
School Principal. Graduated from Southern University, Baton Rouge, La., at the age of 70. Accidentally killed by an automobile while standing on the sidewalk outside of church, coming from practicing hymns.
Married to Florestan
One child - Bernadine (Bennie)
---
Ellis Allen
(Twin of Alice Allen)
December 5, 1885 - ?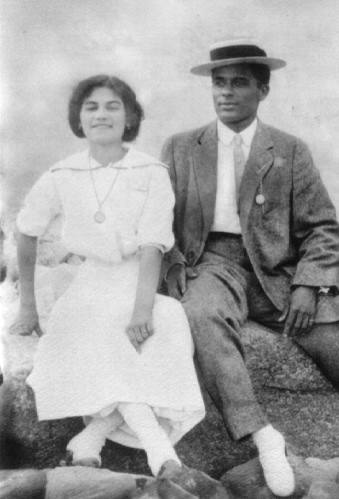 Mable and Ellis Allen
Married Mable Johnson Lashbrook
Five Children - Marguerite (Mable's daughter by an earlier relationship), Ellis, Ernest, Elaine, and Audrey
Moved to Oakland, California and where he lived all of his later years.
A Brief Family History of Ellis Allen Sr. & Mable Johnson Lashbrook Allen
---
Leontyne "Cutsy" Allen Conway
December 11, 1887 - 1973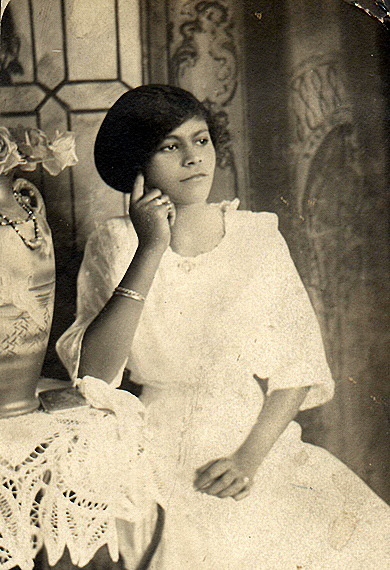 Married Bertrand Conway
Lived the last years of her life in Detroit, Michigan
---
Camille Allen Jones
June 22, 1890 - ?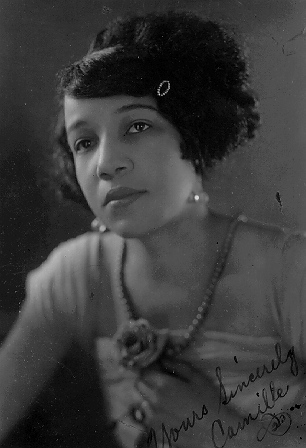 Married Arlington Jones
Children - Bernice Jeanette, Floyd (Buddy), and George
---
Louis Allen
(Pronounced Louie, in the French Manner)
February 2, 1893 - ?
Married Maria Abade
Children Marion, Louis, Marie, Lillian, Dorothy, Mae, Irene, Lois, Roy (Johnny)
Lived his entire life in St. James Parish, Louisiana